Are you a bride who is looking for a picturesque setting? Room to roam? An all-inclusive location for both ceremony and reception? Front Porch Farms is your beautiful location located just 40 minutes outside of downtown Nashville! I made the trip out to Front Porch back several months ago and LOVED what I saw! So many ways that you can make the outdoor spaces your own. At this time they have a beautiful stationary tent and pool side setting, but will be creating an enclosed pavilion in the near future to provide a permanent indoor space. Also, one fun note, Blake Shelton and Miranda Lambert just had their rockin' engagement party there that our own StudioWed member, Kristyn Hogan shot. There's some fun images from their party as well below. Enjoy the gorgeous shots and get to know the grounds of Front Porch Farms. You can visit their website, www.frontporchfarmstn.com, to get more information and to set up a walk through with Kathy!
StudioWed Vendors featured:
Brocade Design Arts
Chef's Market
The Bride Room
Sweet Life Designs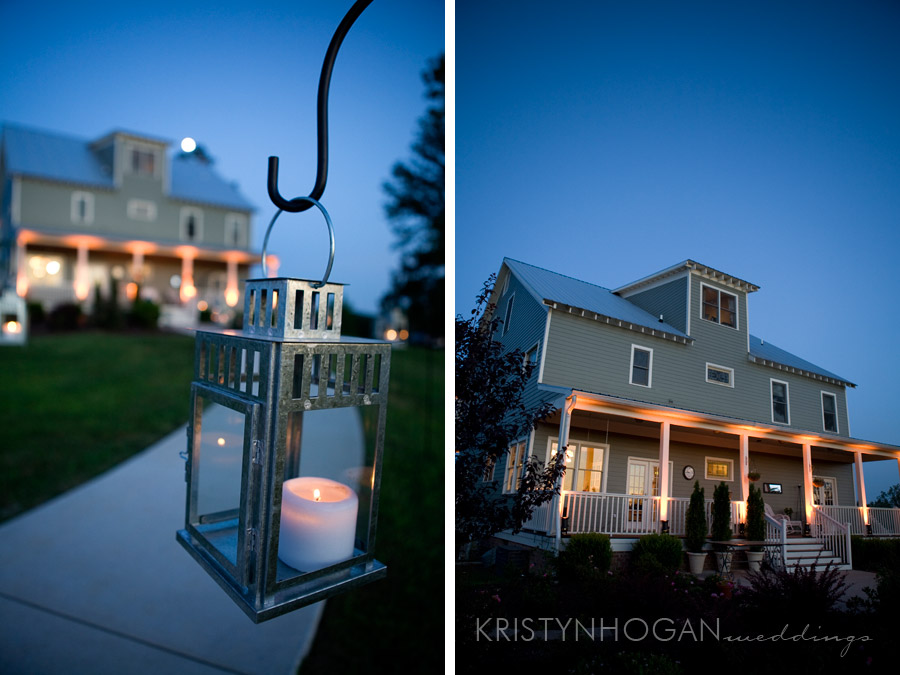 Contact Kathy at www.frontporchfarmstn.com to see this beautiful setting for your ceremony and/or reception!
~ Mary Alice
StudioWed Nashville